Office Suites & Complexes
We can assist you in creating a finish for your buildings and spaces that is environmentally friendly, cost efficient, comfortable for workers, and attractive. Our services include new construction and remodels from flooring to suites and work areas to common areas and public spaces. Each service requires a different level of expertise, skill, and product knowledge. Let us help you make your facility bright and attractive and provide environments which lead to higher productivity.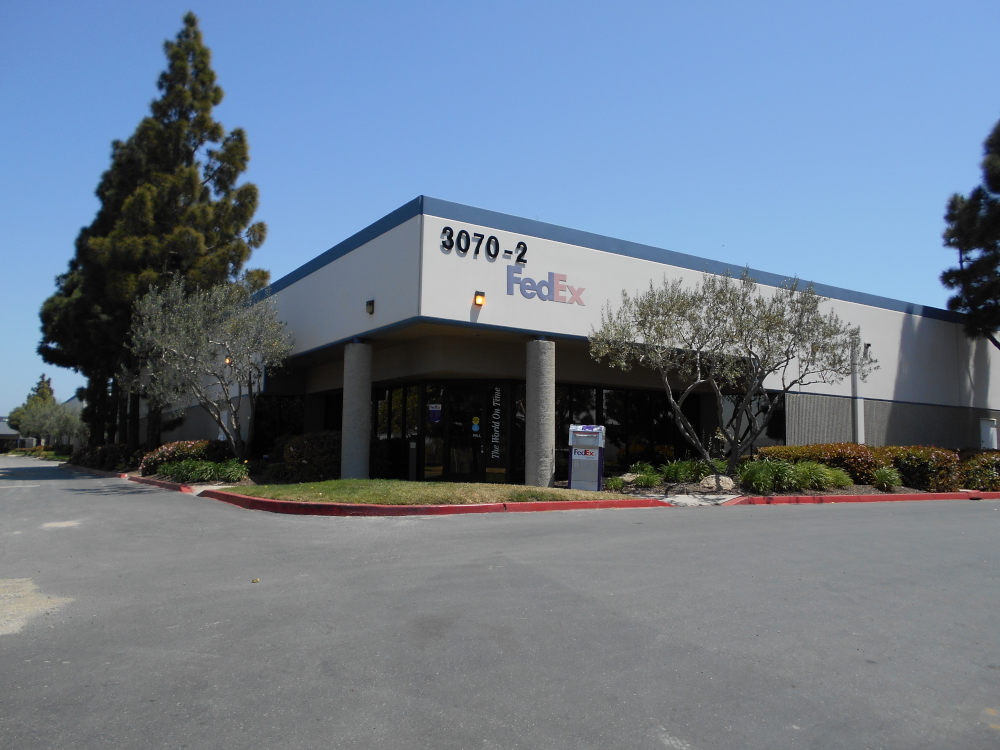 Featured Office Suites & Complexes Project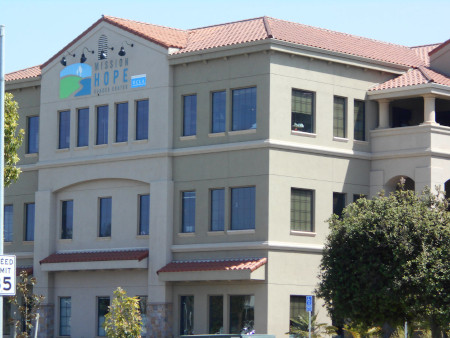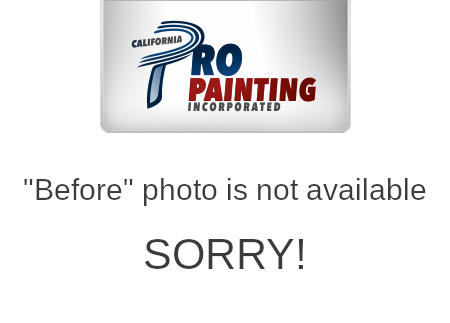 Mission Hope Cancer Center
Santa Maria, California
September 2011
The Mission Hope Center is a three story commercial building that was recently built in 2012 located in Santa Maria, Ca. California Pro Painting, Inc. services were to paint the exterior and interior of the building using special paint products like egg shell finishes and semi gloss finishes per specifications. The rain gutters were painted by using a 60ft boom lift and using all safety precautions per OSHA rulings.
Services Performed